Galaxy S i9000t fullshorted done


Found Problem 1:

No Power
Full Shorted



Problem 2:

Too many attemps (Need Google Account but forgotten)

Hard Reset no luck disabled Download mode disabled (3 fingers)
Recovery mode disabled (3 fingers)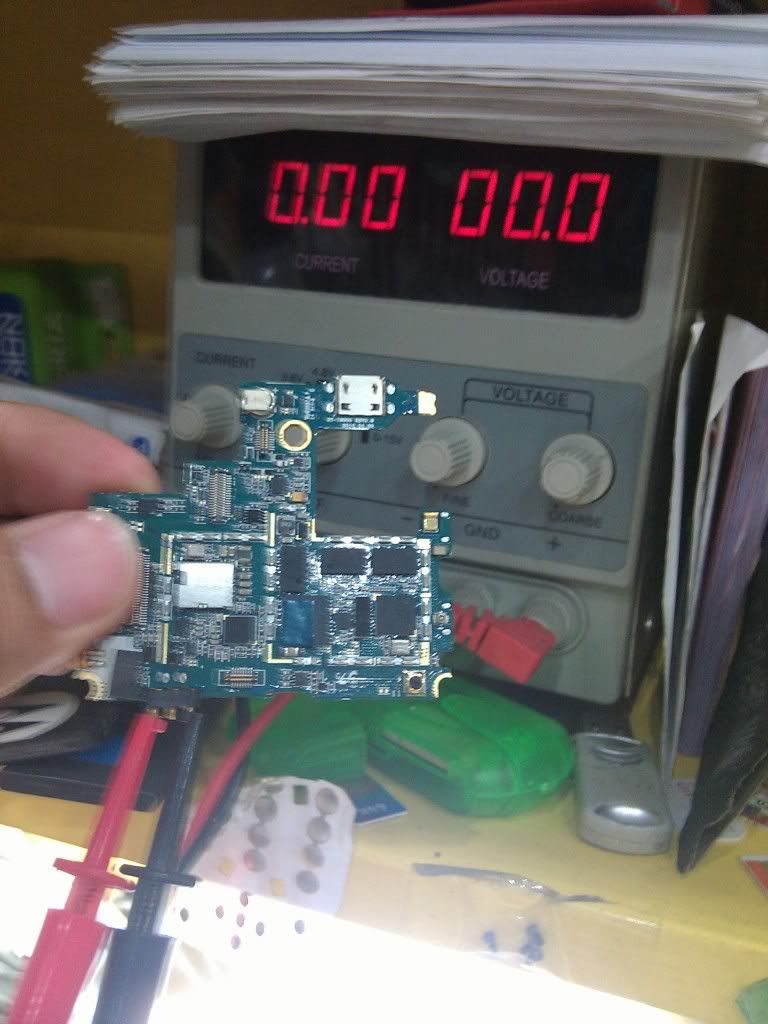 Found Solution :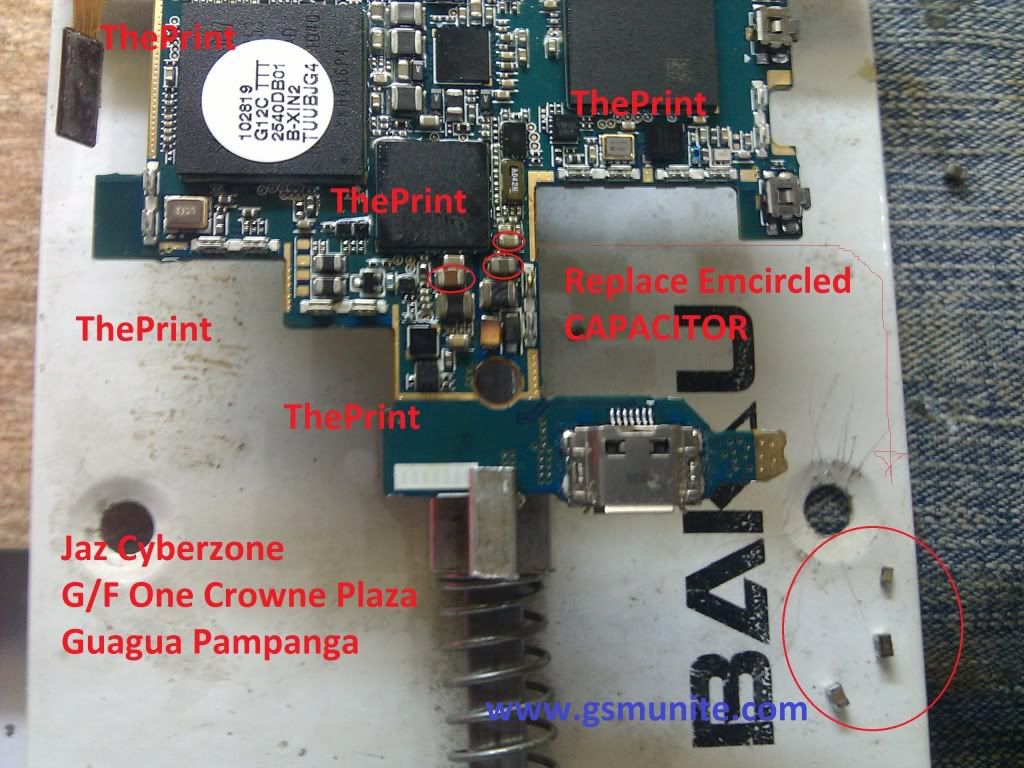 Result: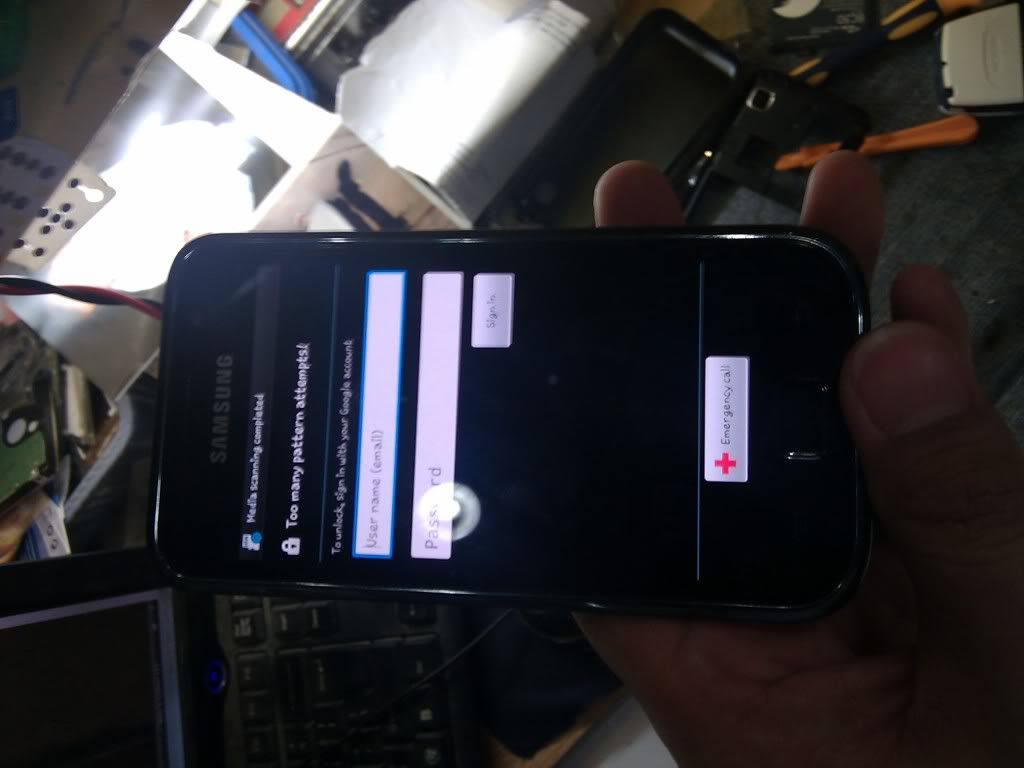 Problem 2: I tried to program it using guides from the internet but the problem I cant put the phone in recovery mode download mode and even hard reset is not working to removed the lock forgotten google ccount.
How to use it:
A: Removed battery from phone.
B: Insert the modified usb male shown at the above picture.
C: Hold Volume Up key + Home Button.
D: Insert the battery wait to turn on before releasing Volume Up and Home.
Release to button when you see this
E: Removed the modified USB male from phone and insert micro cable to phone and computer.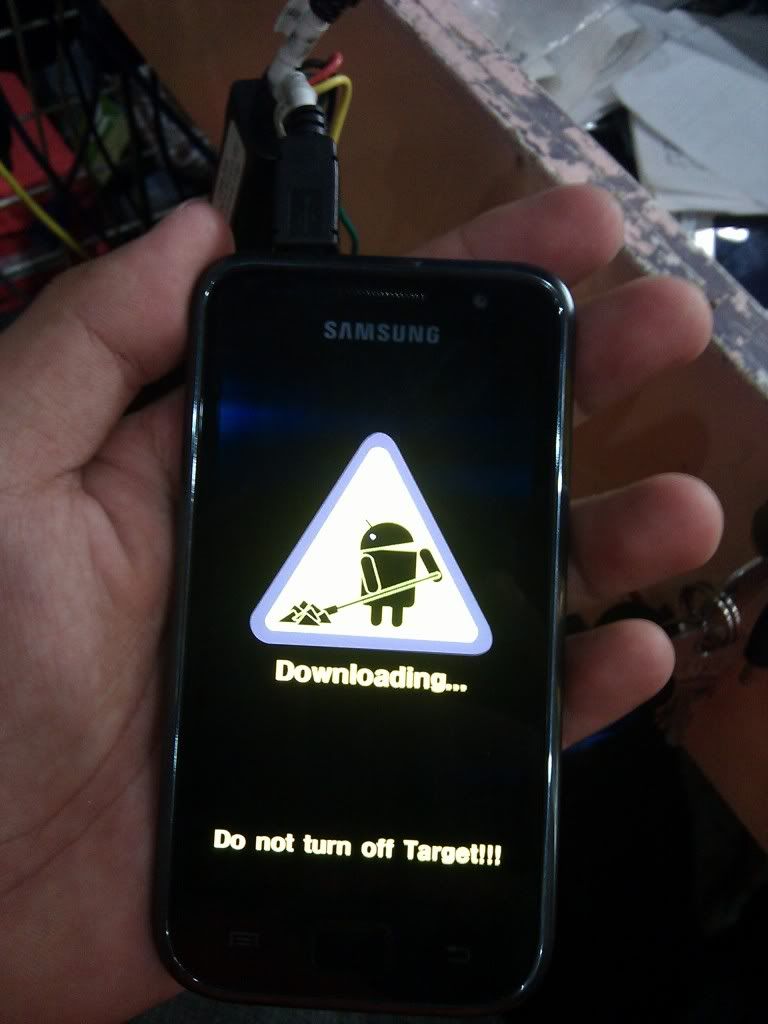 F: Wait for the driver to installed.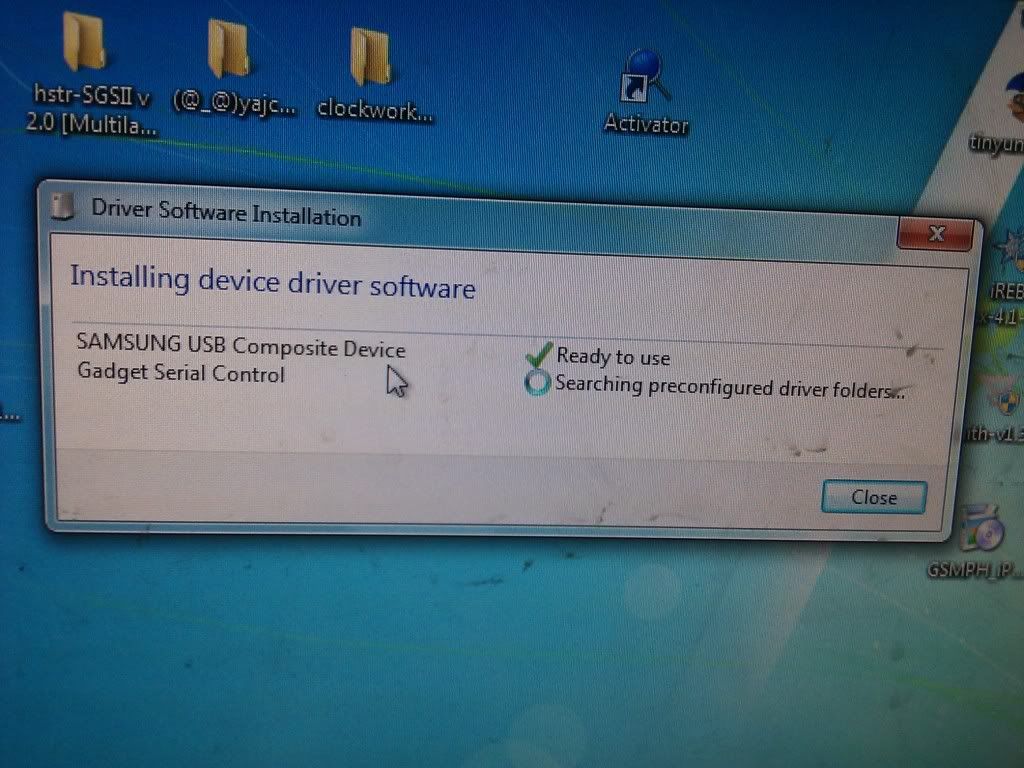 Finish